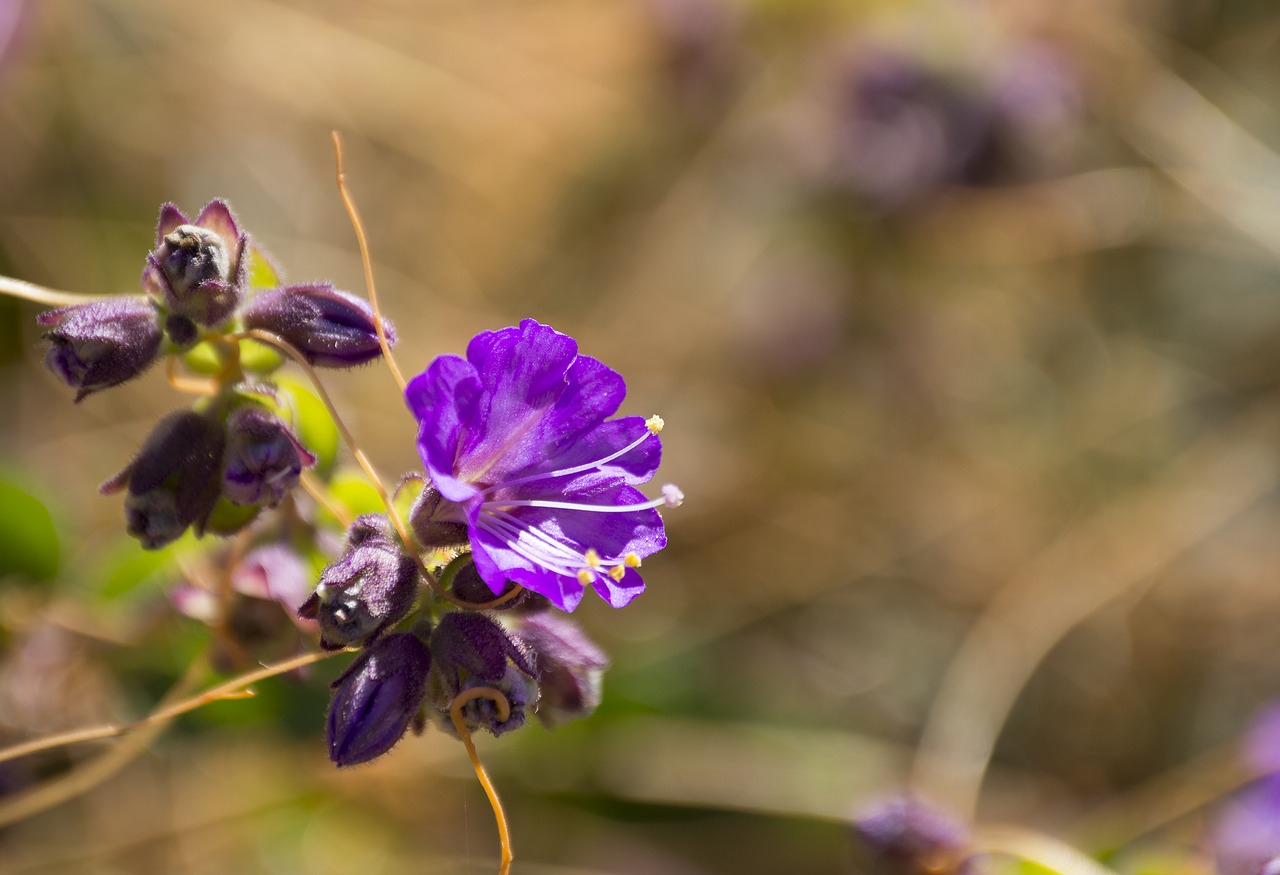 –
Shalisa is a Licensed Clinical Social Worker who values being a support to her clients. Shalisa has a Bachelor of Science degree from Wingate University in Psychology and a Master of Social Work degree from The University of North Carolina at Charlotte. She strives to challenge clients to think and improve their overall lifestyle.
Shalisa has a passion for helping those with trauma history from childhood trauma to grief/loss issues. She is currently trained in EMDR (Eye Movement Desensitization and Reprocessing Therapy). The foundation of Shalisa's therapy style is Cognitive Behavioral Therapy. She also implements Solution-Focused Therapy and Family Systems Theory,  along with mindfulness and some holistic approaches into treatment. Shalisa describes herself as a non-judgmental therapist who is open to all cultures and backgrounds and she is genuinely dedicated to helping individuals and couples get to where they desire to be in life.
Shalisa has spent numerous years treating people diagnosed with mental health disorders such as depression, anxiety, psychosis, and bipolar. She has spent time working with different populations such as children, adolescents, adults, and couples. She has also dedicated time working with veterans and their spouses to address relationship concerns and transitions back to civilian life. Shalisa has been with her husband for over 10 years and they have a son. In her free time she enjoys traveling, cooking/baking, walking her dog, and spending quality time with family.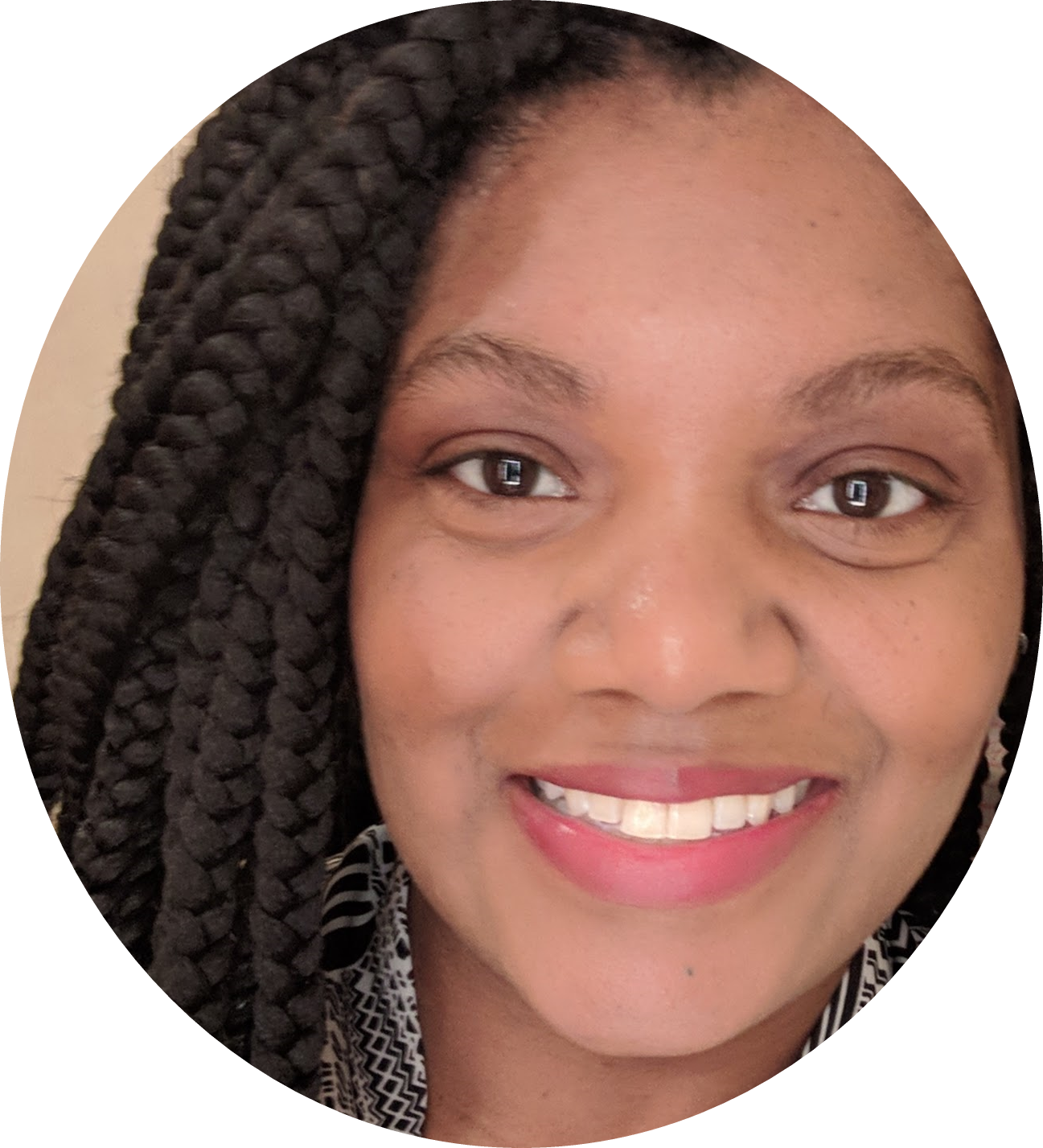 Shalisa Bynum, MSW, LCSW
Owner/Therapist
There's Always Hope.
At Hopeful Change Counseling, our mission is to provide a safe, comfortable environment for all people who need assistance through life's stressors and obstacles. Our Vision is to help has many people as possible overcome and heal from discouraging situations and to break the stigma of therapy across communities.
I have benefited in exactly the ways I had hoped when Shalisa Bynum started helping me with therapy! I would say the quick descriptors I appreciate most are: 'great listener' and 'great ideas for new tools each & every visit'
– Kat
I worked with Shalisa Bynum for several years, and we continue to collaborate and refer to one another. She displays empathy, skill, and professionalism, while also being personable. I highly recommend her.
– Kate